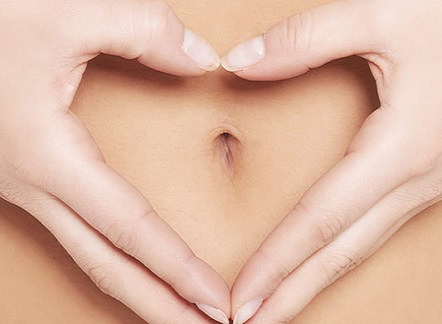 Tightening the upper arm again by removing excess fat and skin.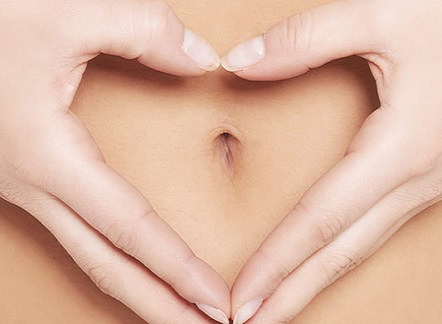 A new figure, or simply turning part of your body into something completely smooth and beautiful! This is possible with liposuction
Liposuction allows fat to be removed from some carefully selected areas of the body. This makes the shape of your body (or figure) more beautiful.